2018-2019 Chamber Singers
Soprano
1. Sarah Harris – 1
2. Lexi Cook – 1
3. *Anneliese DiCamillo – 1
4. Brigit Colwell - 1
5. Sarah Smith – 2
6. Georgia Hand – 2
7. Emily Boyer -2
8. Cali Ben-Joseph – 2
9. Danielle Owns – 2

Alto
1. *Sofia Migliaccio – 1
2. Juliana Lane – 1
3. Sonny Mirza - 1
4. Mandy Ruiz – 1
5. Sarelle Ming – 1
6. Gabbi Hoopes - 1
7. Jenna Bowman – 2
8. Andi Woods – 2
9. Hannah Neilson – 2
10. McKenzie Norris – 2
11. Abby Ross - 2

Tenor
1. Curtis Johnson – 1
2. Jordan Squicciarini – 1
3. *Kevin Phan - 1
4. Josh Vila – 1/2
5. Kenny Cook – 2
6. Luca Russell - 2
7. Jackson Martin – 2
8. Jacob Beaver – 2
9.

​Bass
1. *Connor Felt – 1
2. Jordan Davenport – 1
3. Corbin Ferguson - 1
4. Luke Starr – 1
5. Toby Dervartanian – 1
6. Carson Roman – 1
7. Deihan Fernandez – 1
8. Liam Shannon -1
9. Elijah Lopez – 2
10. Ethan Cox – 2
11. Brandon Wagner – 2
12. Tyler Shamas – 2
13. James Bennett – 2
* = Section Leaders
2018-2019 Treble Choir
Soprano
1. Jada Gutierrez – 1
2. *Olivia Gramza - 1
3. Ally Ostergaard – 1
4. Hannah Bati -1
5. Brigit Colwell - 1
6. Hannah Lang - 2
7. Ava Bliss - 2
8. Trinity Brewer - 2
9. Grace Allee - 2
10. Rebecca Simonji - 2
11. Madison Watts – 2
12. Tori Ogdon – 2
13. *Kelsey Frost – 2
14. Kailee Call – 2
15. Emily Collins -2
16. Julia Mabuni - 2
17. Kelsey Sagert – 2
18. Sara Payton King – 2
19.
20.
21.

​Alto
1. Elia Turner - 1
2. Rachel Colwell – 1
3. Belle Maddox – 1
4. Emily Mitchell -1
5. Tina Alirezaie - 1
6. Nicole Radcliff - 1
7. Sammi Woods - 1
8. Sophia Wagner - 1
9. Alex Hanneman - 1
10. Daphne Moon - 1
11. Brooke Ingraham - 1
12. Shelby Mills - 2
13. Lily Ohman - 2
14. Rachel Soo – 2
15. Kylie Pugh – 2
16. Rachell Morros – 2
17. Andi Woods - 2
18. *Abby Ross - 2
19. Jenna Bowmen – 2
20.
21.
​* = Section Leaders
2018-2019 Diablo Singers ( NYC Tour Choir)
In addition to the students whom made our advanced choirs for the 2018-2019 school year, the following students have been selected to participate as the Diablo Singers Tour Choir and will be performing at Carnegie Hall in April 2019:
Katrina Simon
Sarah Bloom
Kathryn Hudson
Arielle Perez
Lindsay Mire
Kadin Kendall
Bronson Fees
Adam Cox
Caleb Smith
Joshua Collins
Luke Bowman
Joshua Swanson
Elijah Smith
Kai Bush
---
Pops Concert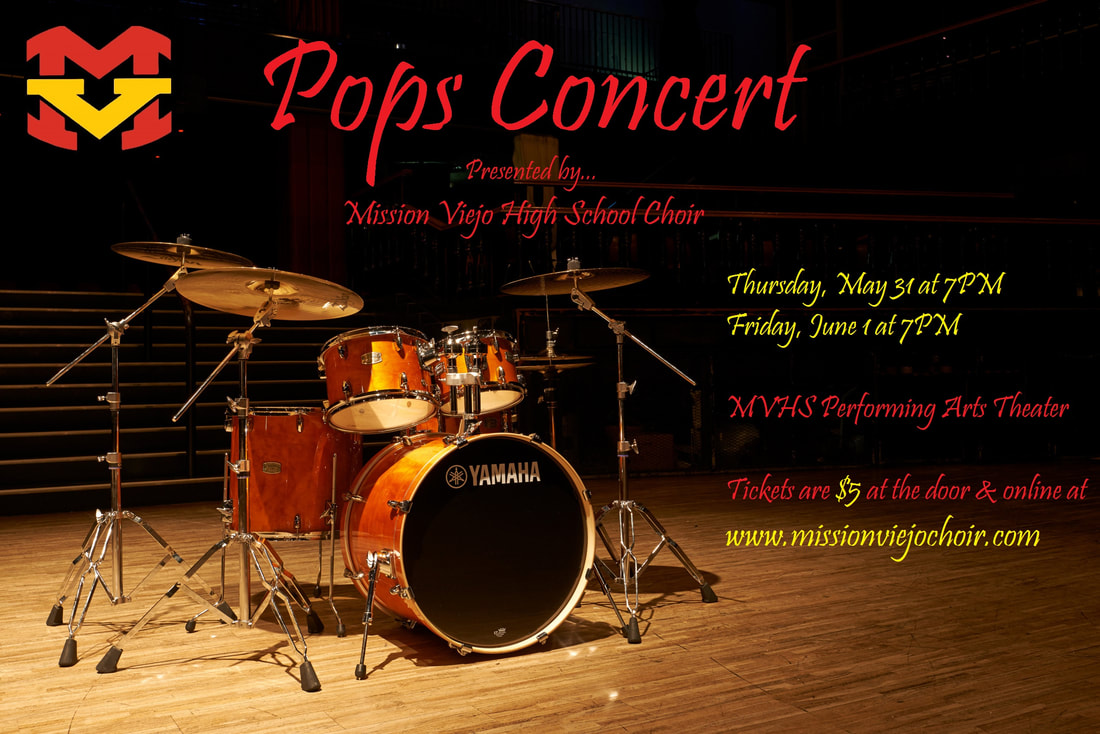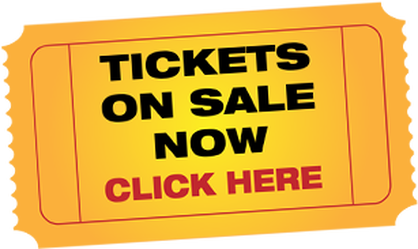 Come hear some of today's biggest hits as our MVHS students rock out in our annual Pops Concert. This is entirely a student run concert so please support each & every act by giving our kids an amazing audience.
WHEN
: May 31 & June 1 at 7PM
WHERE
: MVHS Performing Arts Theater
TICKETS
:
$5
Pre-sale
(CLICK HERE)
& at the door
​
note: it's reserved seating so the sooner you buy, the better the seats
---
---
Choir Potluck Banquet & Awards Ceremony
Please join us for our end of the year choir/Tri-M banquet held in the Multipurpose Room (MPR) on Monday, June 4th at 6PM.

Our MVHS Choir program is one giant family and, as such, we do a family style potluck so that everyone can bring a little bit of their family's culinary traditions and share it with us. There is no cost for the banquet but we ask each family to bring the following based on the choir their student is apart of:

Chamber Singers = ENTREE
Treble Choir = DESSERT
Diablo Chorus = SIDE DISH
Concert Choir = SIDE DISH
​Tri-M Members = ENTREE

Please ensure to bring enough to feed atleast 6 people ensuring that everyone doesn't go home hungry. As always, dinner serving will be based on seniority, we will have our end of the year slide show & the NEW Choir council for 2018-2019 will be in charge of cleanup so please join use for a great evening for your MVHS Choir Family!!!
---
New York City Tour 2019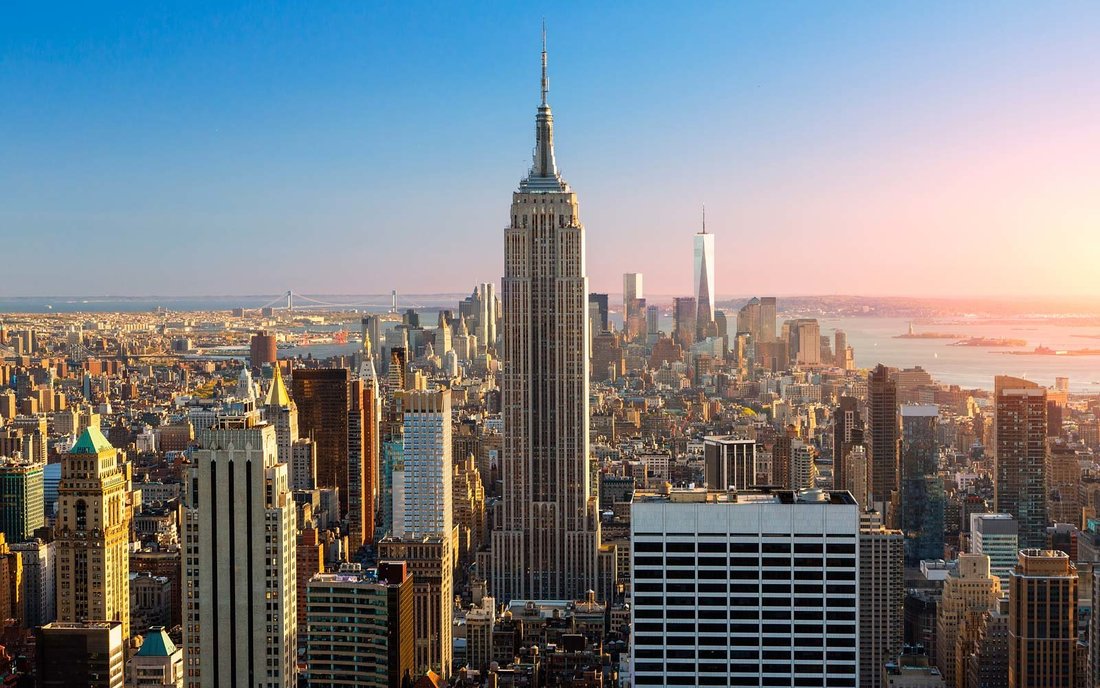 Coming off an extremely successful tour in Chicago, the Mission Viejo High School Choir has accepted an invitation to perform at the world-renowned
Carnegie Hall in New York City!
The Choirs of America: Nationals for Top Choirs event will be a collaborative concert hosted by some of today's biggest collegiate directors and composers culminating in a performance debuting a world premier choral work. In an effort to maximize our time in the Big Apple, we will be once again interweaving music opportunities with the chance to see some of the marquee sites that NYC has to offer! Our Choirs will be departing the evening of Thursday, April 11th and returning Monday evening April 15 during our spring break.
Please
CLICK HERE
or on the NYC picture above for a comprehensive tour packet with all the important tour details. We will be having an informative trip introduction meeting on
Wednesday, September 5 at 6PM
for ALL interested MVHS Choir Students so please come and find out what this amazing opportunity has in store for our choirs!!!
---
Five Points Amphitheater Fundraiser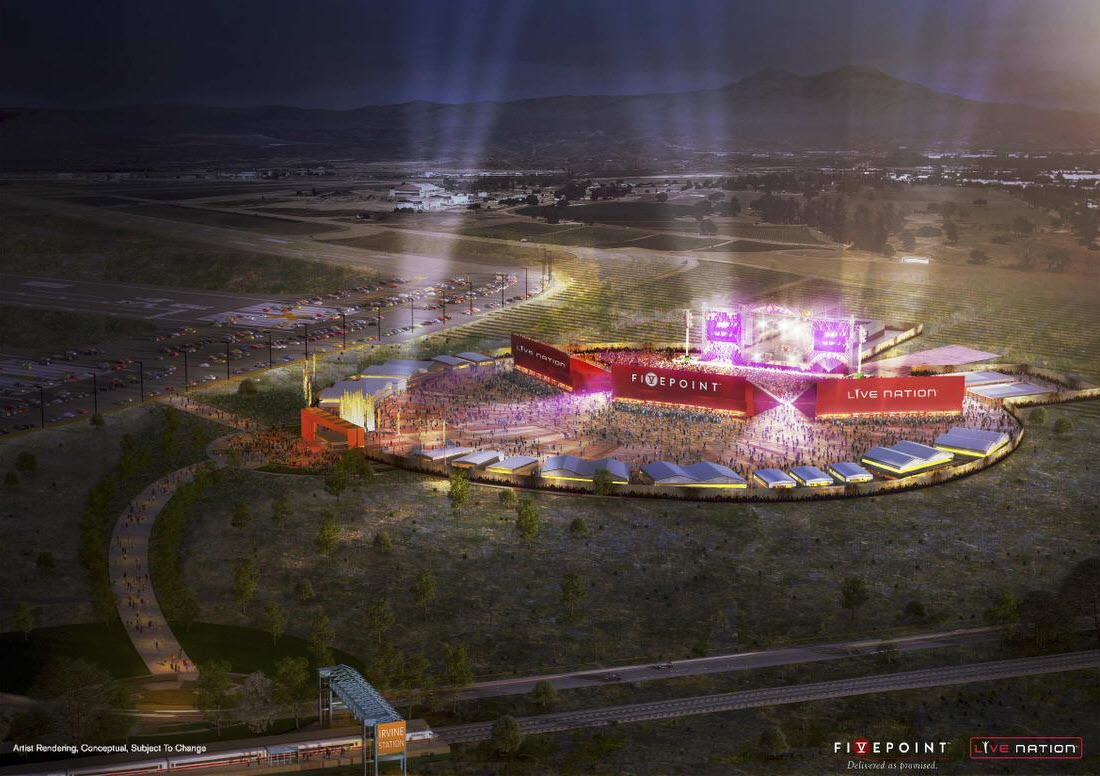 Looking for a fun and efficient way to earn money for our New York City choir tour in 2019? Come work at one of the MVHSIMBA Concessions Booths at the new Five Points Amphitheater! Since the closer of the Verizon Wireless Amphitheater last summer, the city of Irvine and Live Nation Entertainment has worked diligently to bring a music venue back to Orange County and the city of Irvine which they successfully did in 2017 at the Great Park in Irvine!
Again this year, we're partnering with the MVHS Music booster program to offer the opportunity for our choir parents the chance to raise funds that will directly contribute to his or her students Chicago tour! Based on previous experiences, each concert volunteer has the opportunity to raise between $50+ a concert that would help towards a trip! As an example, the lowest concert earnings from last years abbreviated concert season still netted $80 per person worked so I HIGHLY recommend joining in on the fun! This fundraiser is open to ALL CHORAL MUSIC FAMILIES including incoming freshmen to the MVHS choir. The next
MANDATORY
training sessions has not been scheduled yet. Should you be interested to know when it will be, please email
missionviejochoir@gmail.com
​
NOTE: Please remember everyone must come to one of these training's in order to work an event. Even if they went to one last year.
They may not need to be here the entire time, that is if there team training is still current. But everyone must attend customer service at the start of each new year.
We already know of 27 concerts where we'll need a total of 30-40 people working so there is ample opportunity for everyone to get in on the fun and join us for an amazing fundraising opportunity. Please email Mrs. Norris at
norriss@svusd.org
or
missionviejochoir@gmail.com
as well as Demetry of the MVHS Instrumental Boosters at
mvhsimbapres@gmail.com
.
---
Mission Viejo HS Choir Program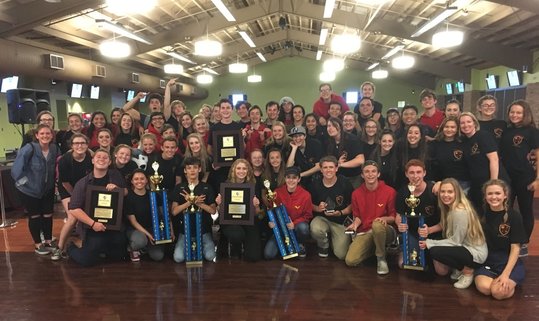 Welcome to the Mission Viejo High School Choral Music website! Here you will find up to date information about the Choral Music program at MVHS, including dates for upcoming concerts and events, fundraisers, contact and faculty information, photos and program sponsorship details.

The Choral Music program at Mission Viejo High School is growing quickly. The program includes a large Concert Choir, which is an entry-level choir that does not require auditions, our Diablo Chorus comprised of beginning female singers which also doesn't require any auditions, The Treble Choir, an auditioned all women's choir and the Chamber Singers, a select mixed gendered auditioned choir which regularly performs within the local community. In addition to these registered choirs that are apart of the daily curriculum at MVHS, we form a tour choir that is open to anyone apart of the choral program, called the Diablo Singers which regularly tour and compete all over the United States.

The choral music at Mission Viejo High School would not be possible without the unconditional support of the parents. We invite you to give the gift of service to our program, as there are many ways in which you can support the student singers at Mission Viejo High.

The MVHS Choral Music program is under the direction of Sarah Norris since 2013 and in a short time, has reestablished itself as one of the premier choral music programs in south Orange County by taking top honors at choral music competitions both locally and out of state. The MVHS program, now well over 120 students, has continued its music reach both in the community and outside the state of California most recently being hand selected to perform on the stage at Carnegie Hall in New York City for the school year 2014-2015 as well as taking home Gold/1st place in all 3 choral music categories, Sweepstakes, the Adjudicators Award for top choir and 2 Spotlight Soloist awards in the Heritage Festival held in San Francisco, CA for 2017. Other touring destinations have included Seattle, WA and for the this school year, we will be competing in the National Heritage competition in Chicago, Ill.

Thank you for your continued interest in Choral Music at Mission Viejo High School. Please visit our calendar section to see our upcoming events & we look forward to seeing you in the near future!
---
---
Concert DVD Sales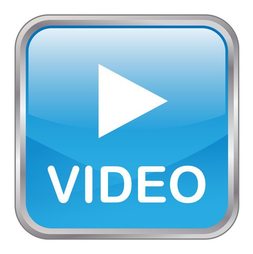 If you like what you heard from our choirs and would like a copy of any MVHS Choir Concert, please download the concert order form, select the concert of your choice, fill out and return to Mrs. Norris.
Concert DVD Order Form
​
All checks must be made out to Mission Viejo High School Choir. Should you have any questions, please email Mrs Norris at Sarah.Norris@SVUSD.org
---
---